With this being my very first Mother's Day I thought I would share a few gift ideas for the new mom or the not so new mom. Hope you enjoy.
Monogram it
Because face it in the south we love some monogram...
Personalized Necklace/Jewelry
How cute is this necklace? I've been hinting around to the Hubs about this gift for myself.
Pamper her
Who doesn't love a massage and relaxation? This would be especially wonderful for the brand new first time mom. (like me if you are reading this dear)
Stylish Sunnies
Get her ready for summer with a new pair of sunglasses. Aviators are always in style but your options are endless. These are my faves.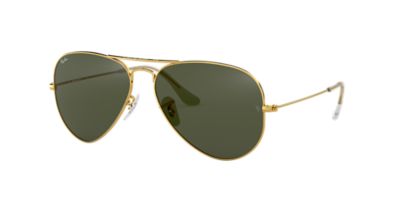 Show your love year round
This magnet lets you record a video so you can share sweet messages for mom all year long. What a great way to start the morning. Or you could use it for something practical like reminders to pick up the dry cleaning.... hey, whatever floats your boat.